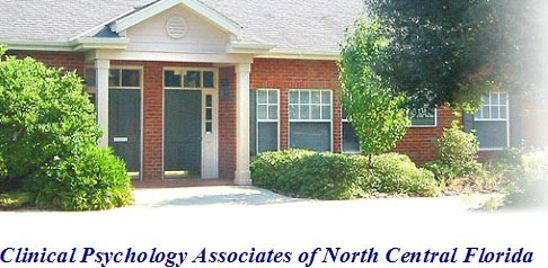 Forensic Neuropsychology
Definition: Forensic neuropsychology is the application of neuropsychological assessment of behavior, abilities and performance, and the study of clinical psychology and neuropsychology to assist administrative, judicial, and other legal determinations.
Forensic neuropsychological assessments can occur in multiple settings such as disability determinations, formal fitness for duty evaluations, violence risk assessments, personal injury cases such as those involving traumatic brain injury, determinations of competency or mitigation in criminal cases, assessments of capacities, legal competencies, or needs for treatment in family law cases, and other situations in which neuropsychological assessment can reasonably be assumed to be used to make legal determinations.
Dr. Ernest J. Bordini, Licensed Psychologist and Executive Director of Clinical Psychology Associates of North Central Florida brings over 30 years of experience as an expert neuropsychologist in civil, criminal, and family law cases. With specialized training in adult and pediatric neuropsychology, clinical and health psychology, addictions, medical psychology, and forensic neuropsychology, he offers comprehensive evaluations and assessments for both children and adults.
Dr. Bordini has been recognized with top doctor awards, the Molly Harrower Award for diagnostic excellence, and was named a Distinguished Psychologist by the Florida Psychological Association.
A qualified expert witness in State and Federal Courts, he provides objective and thorough evaluations and assessments. Dr. Bordini's expertise and credibility have been recognized through his involvement in numerous court cases some of which have involved high-profile criminal cases receiving national attention or multimillion dollar civil lawsuits.
He has testified in criminal and family law cases in which he was court-appointed, retained by the prosecution, and by defense, and in civil cases is often retained by both plaintiff and defense attorneys. A Rule 26 document which includes a record of his past depositions and court testimony is available by request.
Awards, Certification, and Honors

2000 Awarded the title of Distinguished Psychologist by the Florida Psychological Association

1996 Certificate of Proficiency in Treatment of Alcohol and Other Psychoactive Use Disorders, by the Board Governors of the American Psychological Association College of Professional Psychology

1995 Florida Psychological Association Early Career Contributions to FPA

1984 Molly Harrower Award for outstanding achievement in the field of Clinical Psychology, University of Florida

1984 Award for psychological testing expertise in collaboration with North Florida Evaluation and Treatment Center (NFETC) contract, University of Florida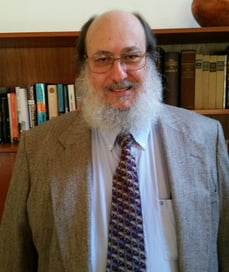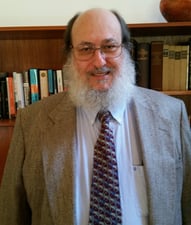 Ph.D. in Clinical and Health Psychology with minor in Neuropsychology University of Florida
M.A, in Clinical Psychology, University of Florida,
B.A. psychology, Boston College -Scholar of the College, magna cum laude
Internship VAMC, Gainesville
Licensed Psychologist
Department of Transportation Certified Substance Abuse Professional
Forensic Neuropsychology
Main Office: 2121 NW 40th Terr. Ste B, Gainesville, Florida, 32605
Satellite Office: 3620 NE 8th Place, Ste 4, Ocala, Florida, 34770
Phone (352) 336-2888